Schedule your Landscape Project Today!

Call 847-868-9299
847-361-5006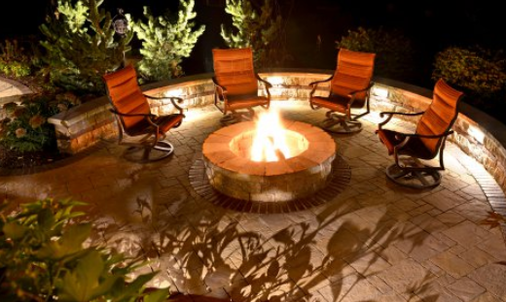 "We love creating and enhancing outdoor spaces. Landscaping is more than just mowing the grass, it's a way of living your best outdoor life and sharing it with others in your neighborhood and family & friends. Beautiful landscaping influences your life and is important for the health and wellbeing.


---
Thank you for visiting our site.

If you're looking for excellent service and a people-friendly approach, then you have come to the right place.
At Noah's Landscape Construction, our ultimate goal is to serve you and make your experience with us a pleasant one.